ORCA Commercial Partner Details: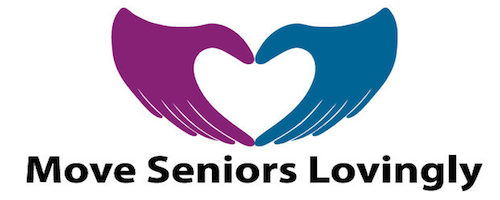 Move Seniors Lovingly Inc.
Move Seniors Lovingly is a full-service senior moving and downsizing company that assists seniors, empty nesters, and their family members in all aspects of the move transition. Whether you move to an apartment, independent living, assisted living or long term care facility, we are here to help you through the entire process and make sure you receive the care you deserve. We take pride in our detailed, multifaced
approach from downsizing and space planning to a completed, fully functional home on the evening of the move-in.
Contact Information
Brian Salnek, President brian@moveseniorslovingly.com
Lee Ann Jennings, Customer Success, Manager leeann@moveseniorslovingly.com
Margo Salnek, Founder & CEO, margo@moveseniorslovingly.com
Company Information
122 Kenwood Avenue, York, ON, Canada