ORCA Commercial Partner Details: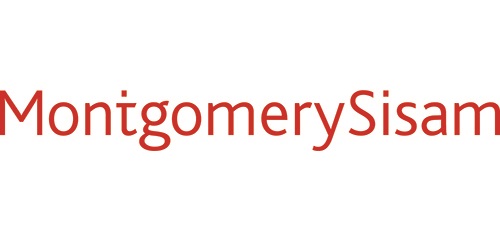 Montgomery Sisam Architects
Founded in 1978, Montgomery Sisam Architects Inc. is an award-winning design practice based in Toronto, Ontario, Canada. Our team of over 100 professionals provides clients with a full range of services including master planning, architecture, and interior design and offers expertise in a variety of building projects ranging from small-scale renovations and complex additions to new, state-of-the-art facilities. Seniors housing has been the backbone of our practice since its inception - our work in this sector is broad and varied and spans coast to coast. To date, we have completed over 1500 retirement community units for clients in both the public and private sector. This experience is complemented by our substantial portfolio of work in life lease, long-term care and continuing care, accommodating well over 12,000 residents.
Contact Information
Santiago Kunzle, Director and Principal, skunzle@montgomerysisam.com
Ed Applebaum, Director and Principal, eapplebaum@montgomerysisam.com
Kevin Hutchinson, Principal, khutchinson@montgomerysisam.com
Company Information
197 Spadina Avenue, Ste. 301, Toronto, ON, Canada