ORCA Commercial Partner Details: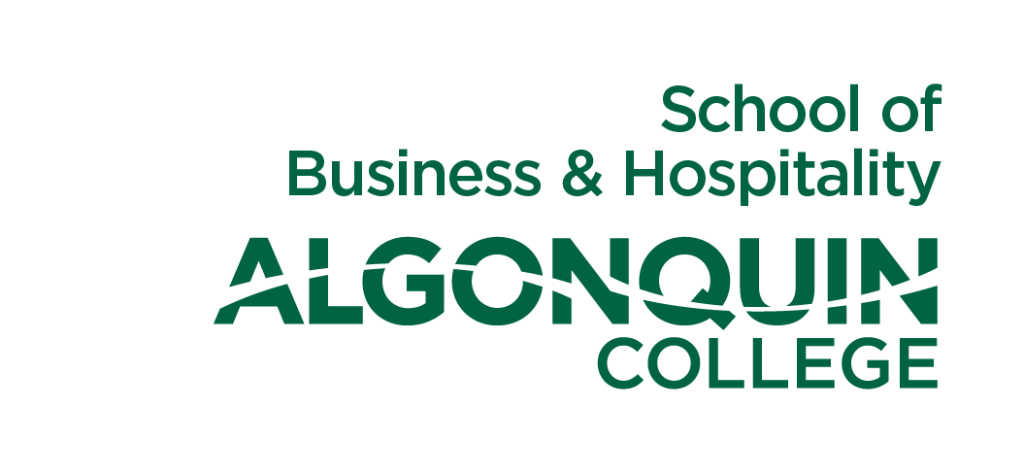 Algonquin College
Algonquin's organizational philosophy is defined by its mission, vision and core values. The following are intended to serve as points of inspiration, carefully articulating our purpose.
Mission:
To transform hopes and dreams into lifelong success.
Vision:
To be a global leader in personalized, digitally connected, experiential learning.
Our values:
Caring, Integrity, Learning, Respect
The School of Business & Hospitality at Algonquin College in Ottawa gives you the knowledge and real-life skills you'll need to excel within today's dynamic and global hospitality, tourism, and wellness industry. Our wide menu of programs provides you with industry-standard training in unique learning environments, from our state-of-the-art kitchen and demo labs to our on-site teaching restaurant and salon and spa.
Contact Information
Michael Tarnowski, Academic Chair, tarnowm@algonquincollege.com
Company Information
1385 Woodroffe Avenue, Nepean, ON, Canada