ORCA Commercial Partner Details: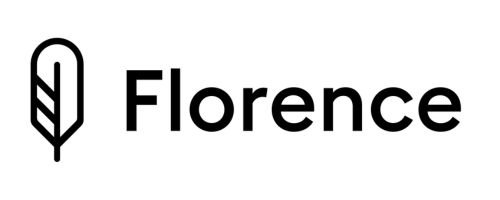 Florence
Florence is on a mission to fix the healthcare staffing gap.
We are a trusted staffing marketplace that connects vetted healthcare professionals such as Registered Nurses, Personal Support Workers, and Dietary Aides, with available shifts at local healthcare organizations.
We offer transparency and simplicity for healthcare organizations looking to ease the pressure of filling schedule gaps and take control of their staffing rates.
Contact Information
Shelly-Ann Rampersad, Managing Director, shelly@florenceapp.com
Rahim Velji, Head of Partnerships, rahim@florenceapp.com
Lucas Samuels, Sr. Marketing Manager, lucas@florenceapp.com
Company Information
507 King Street East, Suite 413, Toronto, ON, Canada