ORCA Commercial Partner Details: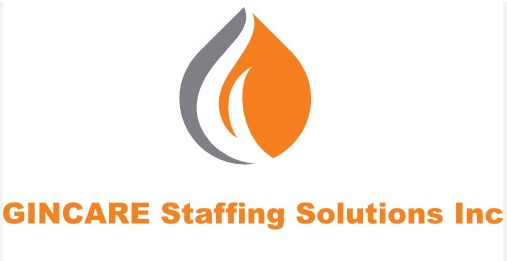 GINCARE Staffing Solutions Inc.
GINCARE Health -Because We Care! We are a dedicated staffing and recruiting healthcare partner in Ontario and other provinces. We provide qualified and screened Registered Nurses, Registered Practical Nurses, Personal Support Workers, CSA/Laundry Aides/Housekeepers, Dietary Aides and many more. There is no substitute for human warmth. At GINCARE Caring is more than just a job -it's our way of life.
Contact Information
Stephen Kapakasa, Executive Vice President -stephen@gincarehealth.com
Grace Presta, Office Manager -grace@gincarehealth.com