ORCA Commercial Partner Details: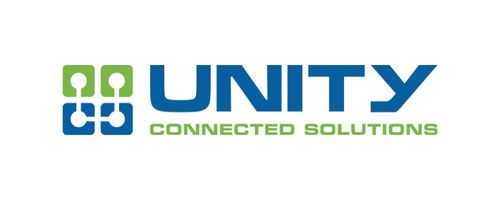 Unity Connected Solutions
Unity Connected Solutions was founded with the goal of helping businesses avoid operational distractions and stay ahead of the rapid pace of change. We deliver managed information and communications services solutions to enterprise businesses of all sizes across Canada and the United States. Our professionals are known for their creativity, technical abilities, and unique approach to problem solving. We design solutions that allow businesses to harness the power of technology for greater efficiency and managed growth. For every challenge, we are inspired to develop a solution that exceeds expectations. At Unity Connected Solutions we strive to make technology simple.
Company Information
250 Shields Court, Markham, ON, Canada