ORCA Commercial Partner Details: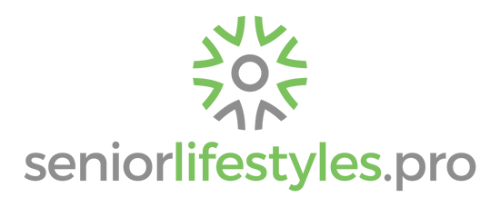 Senior Lifestyles PRO
Senior Lifestyles PRO are senior living marketing specialists. We create and run targeted marketing campaigns to drive senior leads to your business.
With 25+ years experience marketing over 200 retirement residences across Canada, we leverage our skills to create custom solutions for our clients.
Contact Information
Elisa Prashad, Senior Marketing Specialist, elisa@seniorlifestyles.pro
Company Information
120 Eglinton Avenue East #500, Toronto, ON, Canada