ORCA Commercial Partner Details: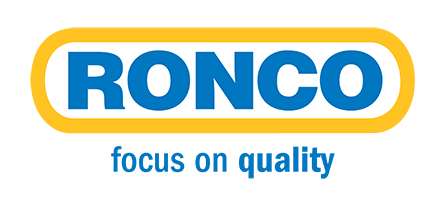 RONCO Safety
RONCO is an Ontario manufacturer of personal protective equipment (PPE) specifically designed for the ultimate comfort, durability and value in Healthcare applications that require HEAD, HAND or BODY protection such as Retirement Homes.
Founded in 1996, RONCO has grown its distribution network to serve thousands of customers across Canada. RONCO and its partners are safety specialists, committed to consistent quality, outstanding customer service, and innovation to serve an ever-evolving PPE marketplace. The RONCO brand is your guarantee of quality and safety in the workplace.
Contact Information
Johnny Paspalovski / Director Healthcare / johnny.paspalovski@roncosafety.com
David Silvestri / Senior Manager / david.silvestri@roncosafety.com
Vani Kshattriya / Director Marketing / vani.kshattriya@roncosafety.com
Company Information
70 Planchet Road, Concord, ON, Canada