ORCA Commercial Partner Details: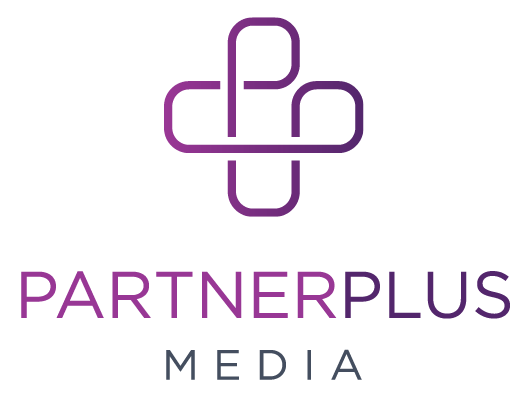 Partner Plus Media
Partner Plus Media provide innovative, custom-designed print and digital marketing, publishing and advertising to luxury independent and assisted living retirement communities across Canada, North America and Europe, free of cost! 
 
Our premium publications are designed to promote retirement communities, drive sales and cultivate community engagement.  
 
For over three decades, we have developed a deep understanding of three diverse arenas including Lifestyle, Healthcare and End-of-Life. Drawing on this, we have created personalised, comprehensive guides for retirement and senior living communities. 
Elevate your marketing strategy today with our zero-cost program, designed to inform, engage and deliver real results. 
Contact Information
Amy Mellling, Marketing Manager, amy@partnerplusmedia.com
Company Information
439 University Avenue, Toronto, ON, Canada