ORCA Commercial Partner Details: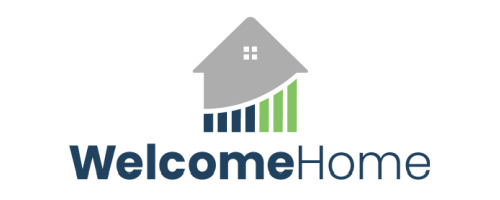 WelcomeHome Software
WelcomeHome's mission is to provide the best CRM platform, tailor-made for the senior living operator, to help sales and marketing teams achieve higher conversion rates and better community economics.
With its intuitive user interface, recommendation engine, and clear workflows, WelcomeHome CRM is a game-changer for both users in the community and owner/operators. Templates, automations, and a mobile app saved users on average 6 hours a week on contacting prospects.
We listened to Sales Directors, Executive Directors, Sales Managers, CEOs & owners, and even potential partners... And, only after we heard from the industry did we build for the industry. In our first month, we made 328 changes. In our first year, we made thousands more. Some were small and unnoticeable. Some were more momentous. All were from and for our users.
WelcomeHome's CRM is designed to make senior living operators' lives easier... Your job is hard enough; We're here to help.
Made Easy. Made for you.
WelcomeHome.
Company Information
3340 Peachtree Road, Atlanta, GA, USA