ORCA Commercial Partner Details: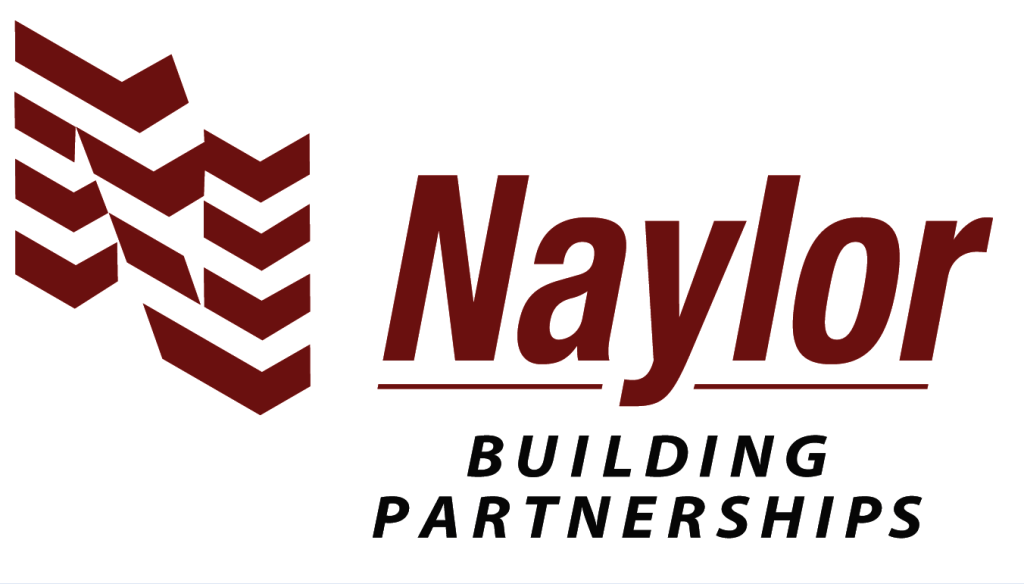 Naylor Building Partnerships
Naylor Building Partnerships is committed to you. It's right there in our name. The Naylor team is committed to quality, safe workmanship that we consistently deliver with reliability, integrity, and a personal approach to exceed our clients' expectations, at every point of contact. As your one-stop source for commercial contractors in heating & cooling, HVAC, refrigeration, electrical, plumbing, and compressed air services, Naylor is the multi-trade contractor you can trust for outstanding service and results.
Contact Information
Casey Boers, COO, cboers@naylorbp.com
Adam Moy, Director of Service, amoy@naylorbp.com
Chris Dewar, Director of Sales, Eastern Division, cdewar@naylorbp.com
Company Information
455 North Service Road East, Oakville, ON, Canada