ORCA Commercial Partner Details: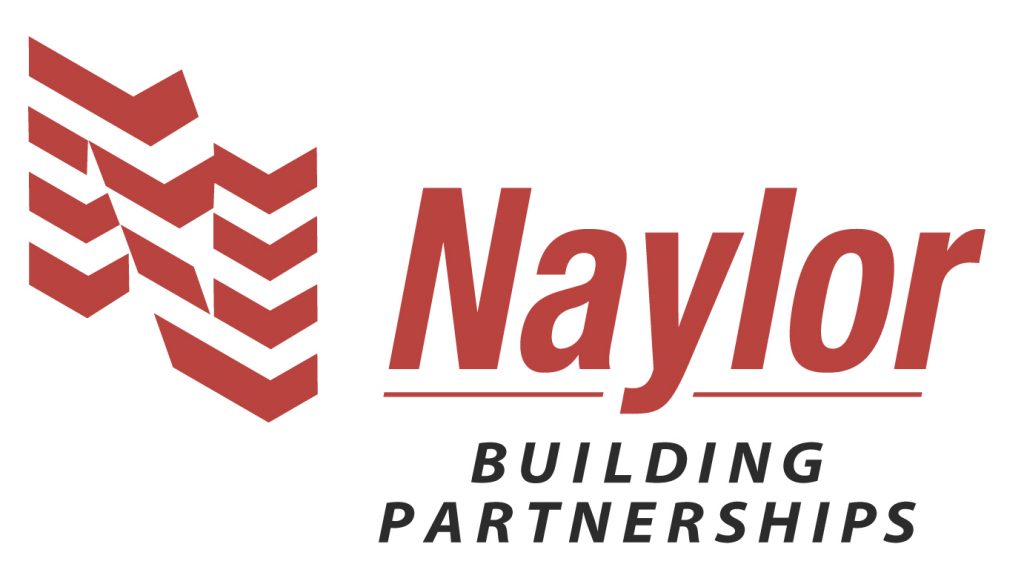 Naylor Building Partnerships
When you choose Naylor as your single-source commercial hvac & refrigeration and plumbing partner, you will be working with one of Ontario's largest and most reputable providers of dependable maintenance, service and installation solutions.
Established in 1968, Naylor employs over 150 qualified technicians servicing over 2000 customers including retirement and long term care homes, educational institutions and commercial buildings.
Naylor's supportive and caring work environment empowers its professional team with the resources to become reliable, long-term partners with customers, delivering timely, expertly tested solutions and advice, quality workmanship and above all, ethical business standards.  Our service-based delivery model is highly responsive, formally documented and exceptionally communicated ensuring customers operate more efficiently and cost effectively in their own markets.
Company Information
455 North Service Road East, Oakville, ON, Canada