ORCA Commercial Partner Details: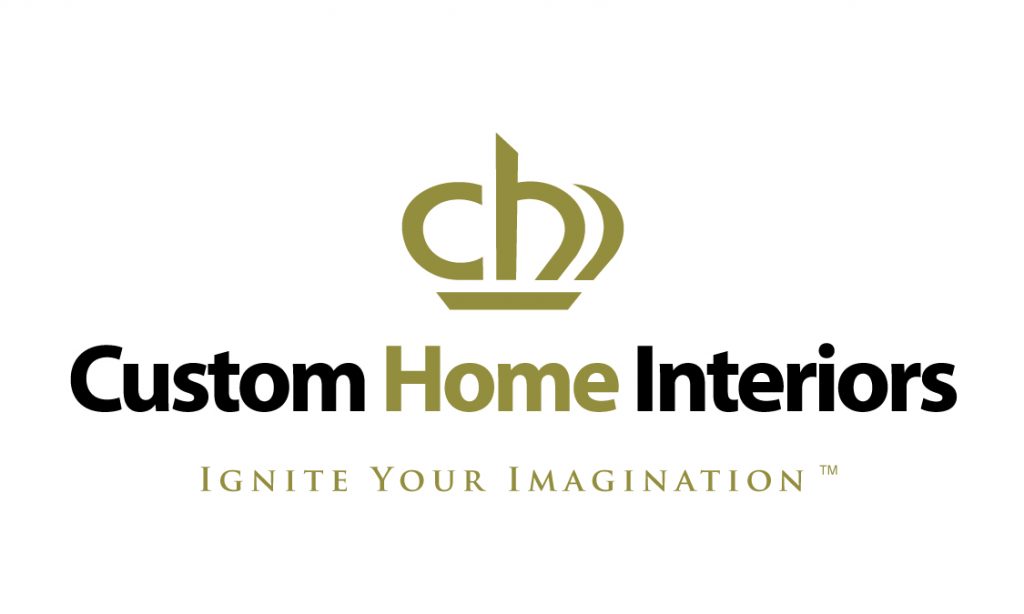 Custom Home Interiors & Custom Commercial Interiors
Adult lifestyle and healthcare facilities require unique spatial and finishing considerations.
At CHI we take great care in considering the special concerns of these communities.
We provide furnishing solutions that will promote safety, efficiency, and improve patient/resident experiences.
We provide high-quality interior solutions to create a sense of home that is often absent from these environments.
Furniture =
Company Information
22 Antares Drive, Nepean, ON, Canada