ORCA Commercial Partner Details: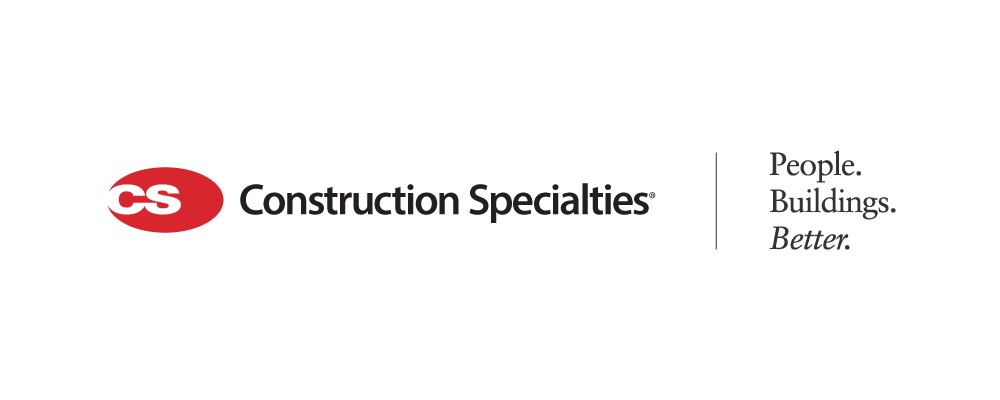 Construction Specialties Inc.
If you have damaged walls, CS has a broad selection of Acrovyn handrails, crash rails, corner guards and protective rigid sheet. Available in a variety of colours, finishes and patterns to suit your décor. Acrovyn is a solution to protect and transform your healthcare space into an environment that stimulates positive patient health. CS products are made with materials that resist bacterial growth and are easy to clean – saving you time and money on maintenance.
Contact Information
Cindy Noah Territory Sales Manager cnoah@c-sgroup.com
Company Information
2240 Argentia Road,Ste. 102, Mississauga, ON, Canada