ORCA Commercial Partner Details: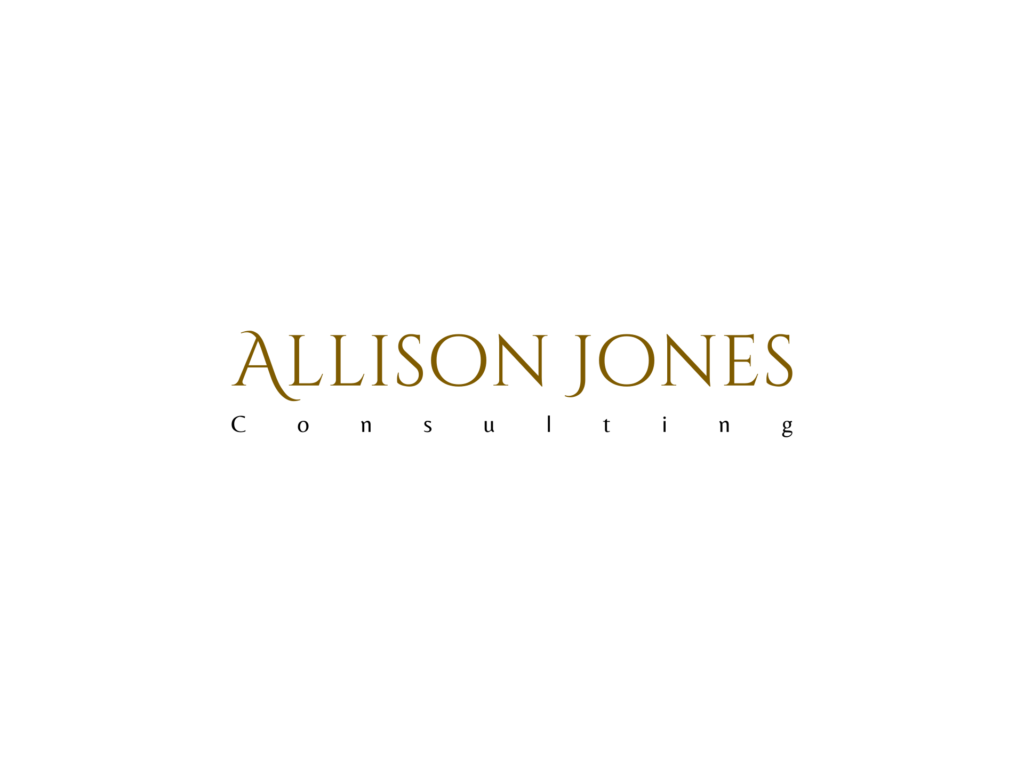 Allison Jones Consulting Inc.
Allison Jones has been a pioneer in recruiting Temporary Foreign Workers for over 15 years to fulfill labour needs in the Canadian workplace. With staffing shortages in healthcare facilities, we specialize and partner with LTC and Retirement Homes to assist with long term staffing solutions.
At Allison Jones Consulting, our healthcare team take you through the steps of the Federal government programme and remove the pressures of recruitment away from your daily stresses. Our team vet and gather documents to file with the government and present you candidates only when we're satisfied they can meet your needs and expectations.
Our candidates are heavily screened and interviewed before passing each step of our hiring process. We gather and review documentation after an initial interview for medicals, biometrics, education in accordance with WES (World Education Services), English proficiency in accordance with IELTS (International English Language Test Services) and a score at a level of 7 or above, immunizations including COVID vaccinations and boosters as per the requirements of Canada, police background checks for all countries the candidate has worked in since the age of 18 years including vulnerability. Once cleared, the candidate must have a second interview including situational and practicum assessments. All employers are encouraged to have a virtual meeting with candidates to ensure they are your right fit.
Our sister company, AJ Immigration, leads candidates through the visa process which delivers a closed work permit, allowing your Temporary Foreign Worker to only work for the employer listed for 2 years.
Allison Jones Consulting primarily recruits registered nurses in their country of residence who are well versed in senior care and places them as PSWs/HCAs with the intent to become LPNs and RNS as they partner with their employer for years to come. Long term planning secures your scheduling for the future with guaranteed placements.
As a partner of ORCA, we are dedicated to increasing and stabilizing your workforce needs for senior care and recruiting from a worldwide pool of talent.
Contact Information
Allison Jones, Director, allison@ajccanada.com
Liz Wadsworth, Account Manager, liz.wadsworth@ajccanada.com
Company Information
1 Tache Street, St. Albert, AB, Canada