ORCA Commercial Partner Details: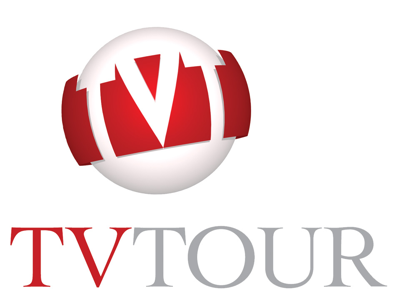 TV TOUR Broadcast Inc.
Exclusive Multichannel broadcasting : in house TV Channel, Digital Signage, Interactive Info Kiosk, Web based Family Portal,  tablet (ipad) software allowing each individual residents to make reservations, requests, surveys, etc ,  may be connected to suppliers' services for inventory efficiency and time saving.
All services broadcasting your logo,time, weather forecast, your photos , your videos, daily menus, activities, anniversaries, special announcements, outings,  special events, etc.
Company Information
1811 William St, Suite 105, Montreal, QC, Canada