ORCA Commercial Partner Details: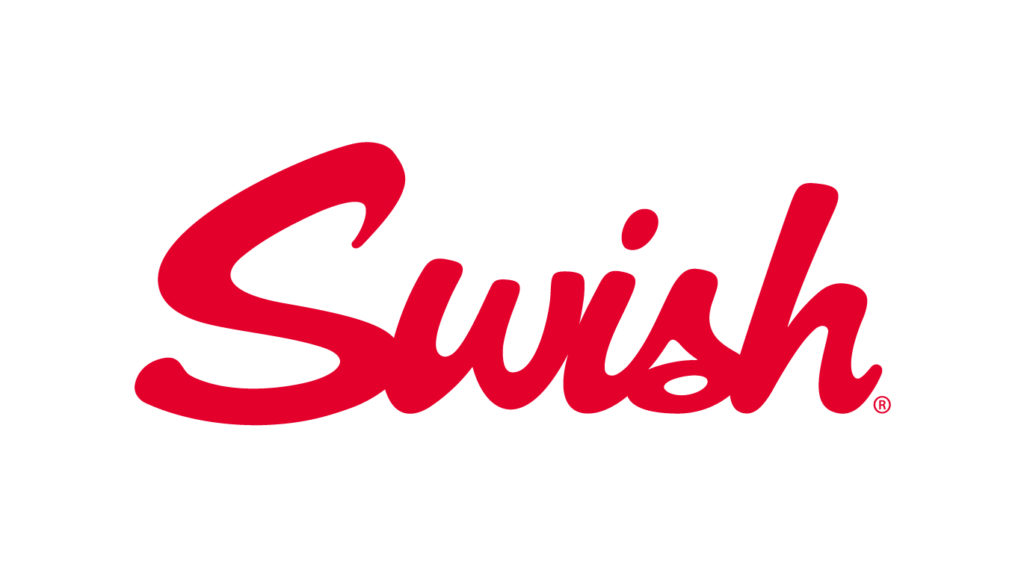 Swish Maintenance Limited
Swish: Your national, single-source supplier for premium & eco-responsible janitorial & sanitation supplies, housekeeping/kitchen/laundry chemicals, equipment & more. We're a family-owned, Canadian company, started in 1956 in Peterborough, Ontario. We've grown to serve Canada from coast to coast with 13 offices, warehouses & retail store locations with over 250 employees to serve you. With integrity & expertise & green commitment, we can help you create safer, healthier spaces. Elevate cleanliness with us!
Contact Information
Lynn Childs, Development Manager, lynn.childs@swish.ca
Susan Ambler, Director of Enterprise Accounts, susan.ambler@swish.ca
Jason Moorehead, VP of Sales, jason.moorehead@swish.ca
Company Information
2060 Fisher Drive, Peterborough, Ontario, Canada