ORCA Commercial Partner Details: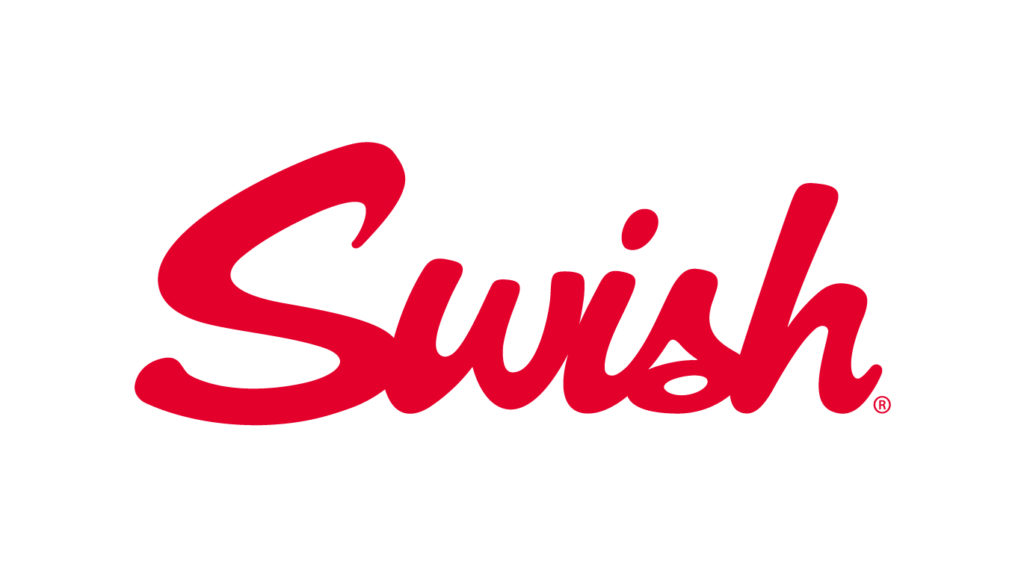 Swish Maintenance Limited
Established in 1956, Swish Maintenance Limited is a leading-edge distributor of innovative sanitation solutions and equipment in Canada. We continually bring to market innovative technologies and processes that empower our customers to run their businesses more efficiently while also providing training, servicing, and technical processes that exceed their expectations.
Privately owned and operated, Swish is a Canadian company with the financial stability, infrastructure, and experience to exceed our customer's requirements. We possess extensive knowledge of the many industries we service, particularly long-term care and retirement organizations, which is why we have gained our reputation as experts.
As a solid and knowledgeable leader in the Canadian sanitation industry, we have aligned ourselves with the best-in-class suppliers. We have the resources to provide solutions to our valued partners. Swish specializes in developing solutions to solve the individual requirements of our customers. We are committed to delivering excellent quality products and exemplary service while being mindful of our environmental responsibility and the need for a commitment to a better tomorrow. For over 65 years, we have worked to focus our efforts toward a more sustainable future by introducing innovations in product and technological advancements. Swish is proud to say that they have been practicing this commitment to sustainability long before it became a mainstream societal trend.
This makes us Canada's source for quality cleaning solutions and equipment.
Contact Information
Steve Everson, Regional Sales Manager, steve.everson@swish.ca
Debbie Flieler, Marketing Manager, dflieler@swish.ca
Susan Ambler, Director of Strategic Accounts, susan.ambler@swish.ca
Company Information
2060 Fisher Drive, Peterborough, Ontario, Canada