ORCA Commercial Partner Details: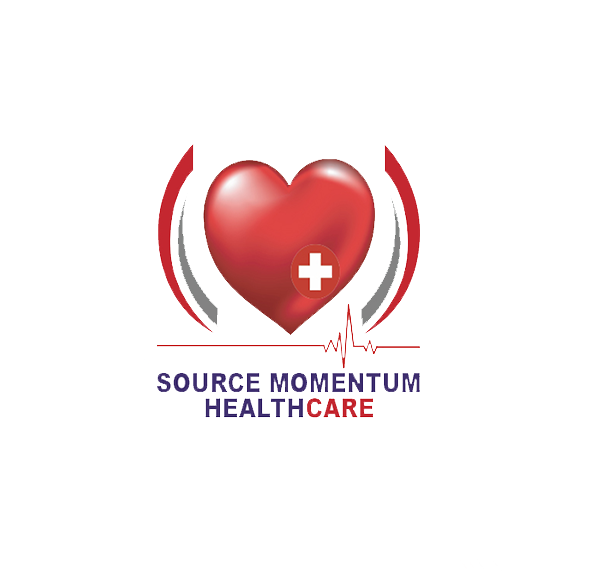 Source Momentum Healthcare Solutions Corp
Source Momentum HealthCare Solutions is a comprehensive healthcare service staffing provider. Our services are customized to meet each individual client's needs. We have more than 15 years of extensive experience in providing home health care, facility staffing, and wellness services throughout the communities of Ontario.
Contact Information
Maria Guion, Manager Finance, accounts@smhcsolution.com
Collin Isaacs, Manager of Client Services, collin@smhcsolutions.com
Company Information
33 Mercer Drive, Brampton, ON, Canada