ORCA Commercial Partner Details: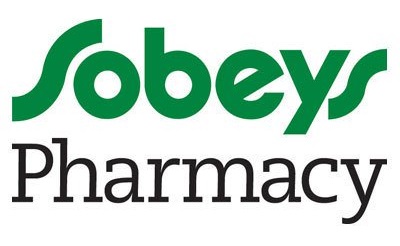 Sobeys Pharmacy
Sobeys National Pharmacy Group proudly operates over 400 pharmacies across Canada. Although we have the strength, support and resources of our parent company Sobeys Inc., it is the local focus of our community pharmacy teams that we consider our greatest asset.
We are a trusted partner for over 28,000 residents; our Dedicated Continuing Care Pharmacies across Canada are focused on providing this specialized care service.
Our long-term relationships and invaluable experiences with our facility partners drive the evolution and innovation of our service offerings. We offer customized solutions and specialized care that are focused on safety and resident health outcomes.
Company Information
4980 Tahoe Boulevard, Mississauga, ON, Canada