ORCA Commercial Partner Details: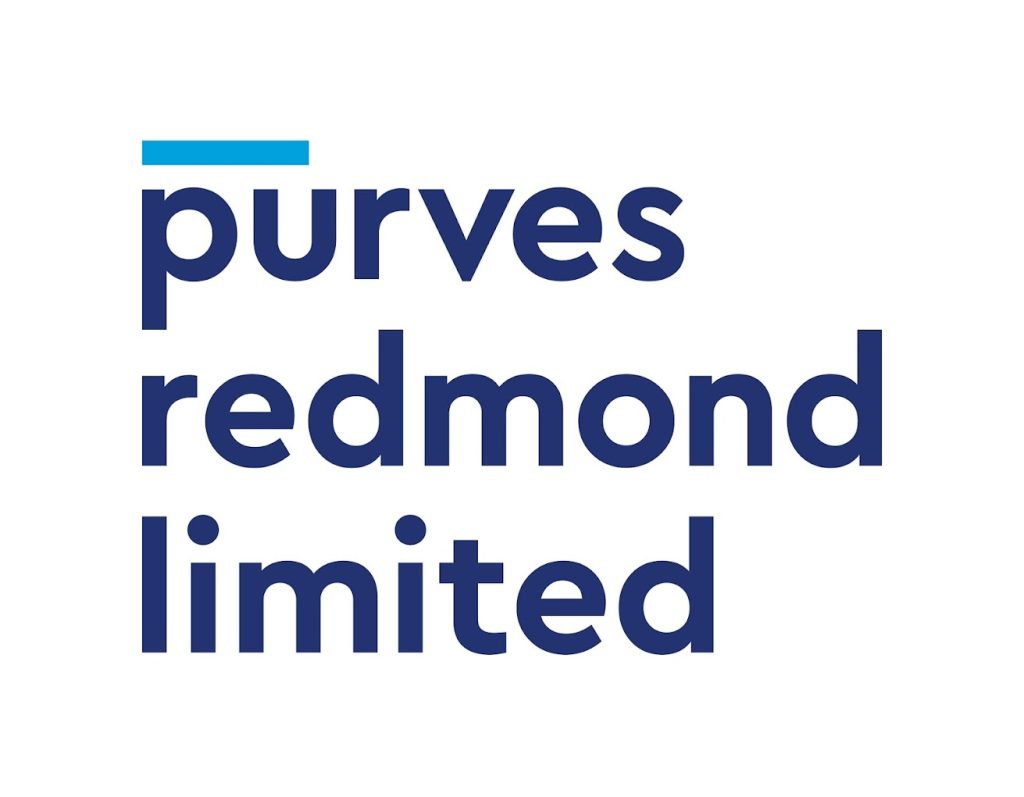 PRL (Purves Redmond Limited)
At PRL, we are committed to providing the highest level of service and risk management advice for your operations, placing your business with the best insurers for your industry, advocating on your behalf to resolve claims and negotiating the best terms for your business, while conducting business in a genuine and transparent manner.
The retirement living and LTC team you meet and deal with are the ones who will carry out the work and represent you in the insurance market. PRL's business is founded on the principles of providing clients depth of expertise and quality service.
PRL was established in 1959 and today is one of the leading independent insurance advisory and brokerage firms in Canada with offices in Toronto, Vancouver, Calgary, Sudbury, and Montreal.
Contact Information
Dina Shenouda, Partner | Senior Client Executive, dshenouda@purvesredmond.com
Kristina Magaling, Senior Broker, kmagaling@purvesredmond.com
Company Information
70 University Avenue #400, Toronto, ON, Canada