ORCA Commercial Partner Details: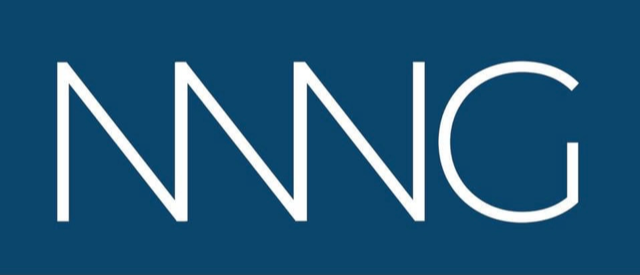 Northern Wellness Group
Northern Wellness Group is a new health and wellness company servicing the Sudbury area with a unique approach. We bring the health professionals and all necessary equipment directly to your preferred space. Northern Wellness Group currently offers in-home, or on-site physiotherapy, kinesiology, active rehabilitation, registered massage therapy and personal training. As well, we offer all our services in corporate settings! No matter your chosen location, we eliminate the hassle, stress, and discomfort associated with traditional clinic or gym settings.
Contact Information
Alex Huard, CEO, ahuard@northernwellnessgroup.ca
Lauren Graham-Gouge, President, lgrahamgouge@northernwellnessgroup.ca
Company Information
221 Townline Road, Sheguiandah, ON, Canada