ORCA Commercial Partner Details: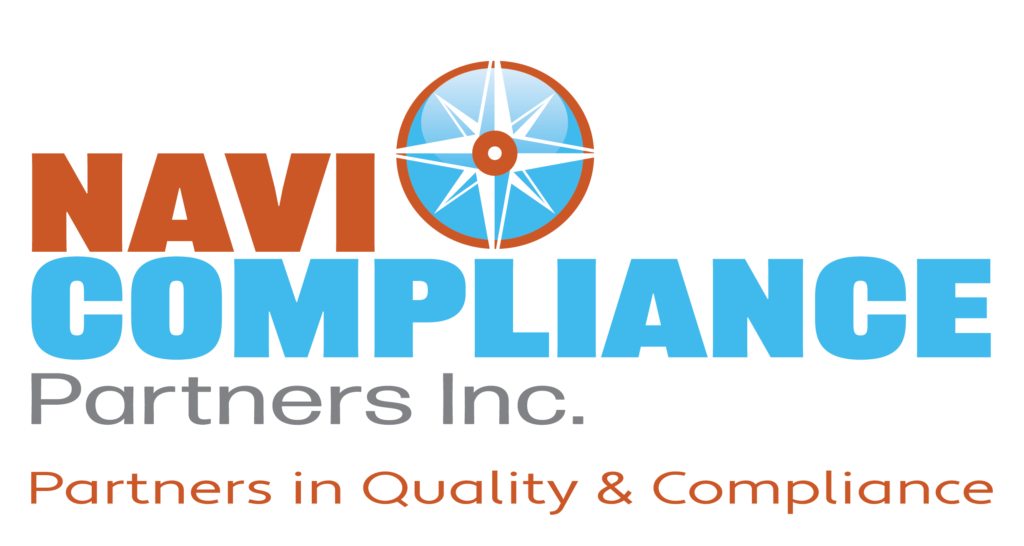 NaviCompliance Partners Inc.
The mission of NaviCompliance Partners Inc. is to support clients with navigating the health care system as it relates to Quality and Compliance. Our Partners leverage over 25 years of experience in the healthcare and regulatory sector. The team brings a solid understanding of professional and legislative regulatory requirements. Proven experts in change management and stakeholder engagement, our team is available to provide support to residence operators with compliance obligations as set out by the RHRA,  Retirement Homes Act, and its guiding Regulations.
Contact Information
Shandelle Johnson, Senior Partner, Chief Compliance Officer
Company Information
2680 Matheson Boulevard East, Suite 102, Mississauga, ON, Canada