ORCA Commercial Partner Details: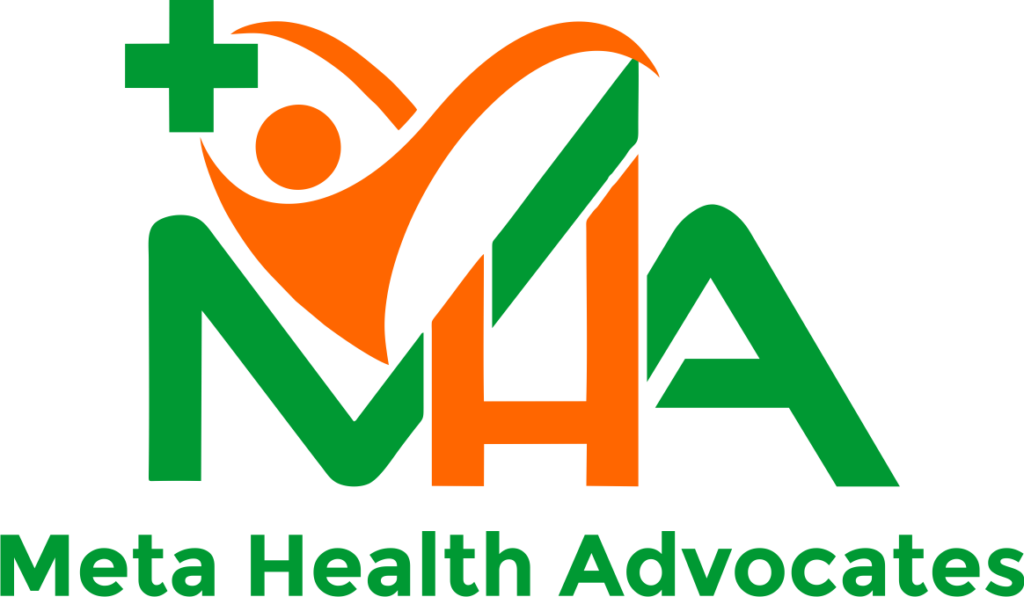 Metahus Inc. (Meta Health Advocates)
We are an employment agency platform for health care professionals. We have built and maintain a Professional Health staffing platform for consultants and workers in the Professional Health care business for the care of the elderly as well as other patients providing health staff workers as Professional Health Advocates, Registered Nurses, Practical Nurses, Physiotherapists and Personal Support Workers and Pharmacists directly to clients needing home-care or retirement homes or providing the staffing needs for corporate clients. We source our consultants from within Canadian residents as well as bringing professional health foreign workers to fill in their staffing requirements.
Contact Information
Denis Andrew Gittins, CEO, gtsa@metahus.ca
Company Information
702 - 1 Concorde Gate, North York, ON, Canada