ORCA Commercial Partner Details: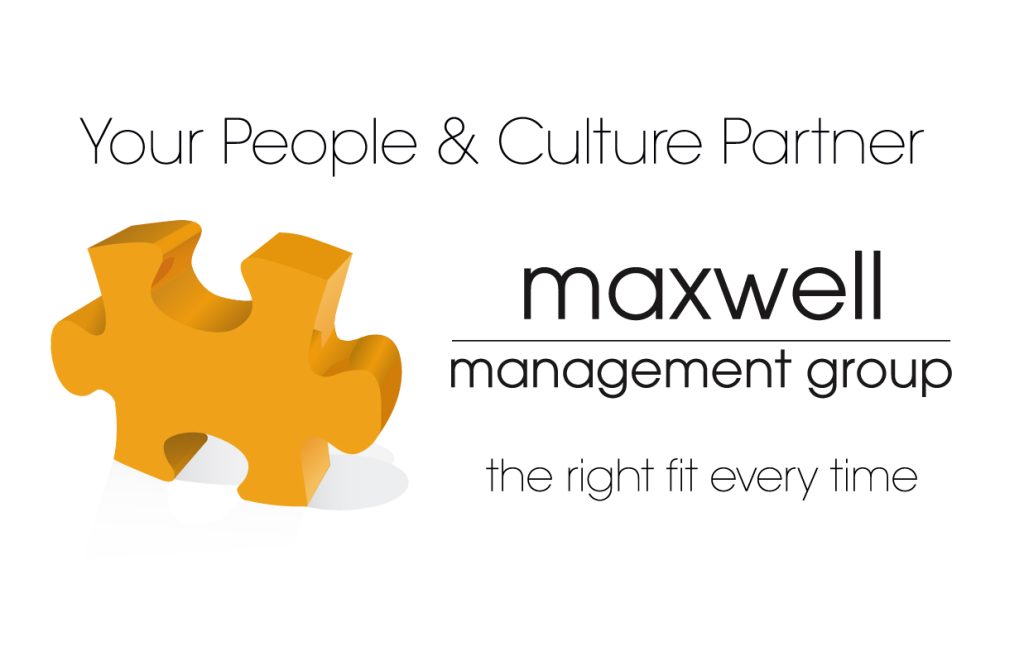 Maxwell Management Group Ltd. Executive Search & Recruitment, 15 years
Maxwell Management Group Ltd. - Now celebrating 15 years!!
How we support ORCA Members:
Leadership/Management Executive Search
Staff Level Recruitment (including international recruitment for nurses, chefs/cooks, servers, PSW's/Health Care Aides, Housekeeping, Lifestyle & Program Assistants, Maintenance & Concierge)
Executive Coaching
Coaching to Build HIGH-PERFORMING and ENGAGED Teams
Maxwell Management Group Ltd. has 15 years of experience partnering with seniors' living providers in building successful teams, implementing creative recruitment solutions and working with providers to improve retention by promoting sound organizational culture.
Skilled communicators with a passion for organizational structure and culture and extensive experience in the healthcare/seniors' living sector working with a wide range of clients in the private, public and non-profit sectors, our team brings a highly evolved perspective to tackle the most challenging and complex organizational talent projects. Accomplished interviewers, our team has conducted more than 10,000 interviews and has grown Maxwell Management Group Ltd. to become the most sought-after talent acquisition partner for healthcare and seniors' living organizations across Canada.
Our team has managed leadership searches in most provinces, resulting in our unique lens on the various health systems in Canada and access to the most significant network of health and wellness professionals and executives across the country.
Ask us about our four-pronged methodology in successfully partnering with ORCA members to become FULLY STAFFED!  NOW offering international recruitment to address staff-level vacancies as well as Coaching to build high performing teams and ensure retention.
Please connect with us for your free consultation now!
Contact Information
Heather Maxwell, CEO, heather@maxwellmanagementgroup.com
Company Information
367 Lynden Road Brantford, ON N3R 0B9