ORCA Commercial Partner Details: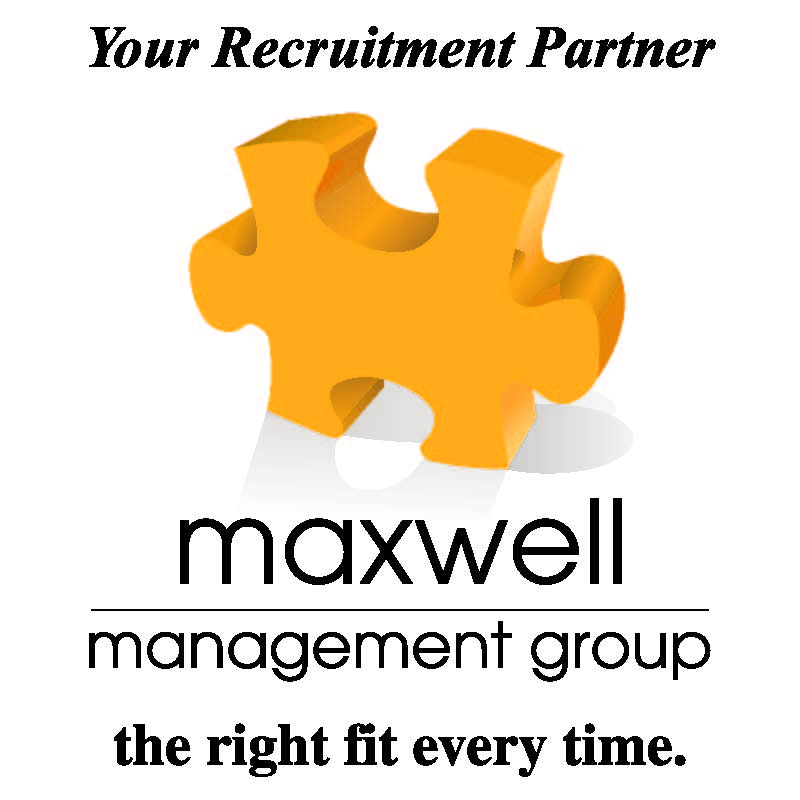 Maxwell Management Group Ltd.
Maxwell Management Group Ltd. is a full service recruitment firm and has 12 years of experience partnering with seniors' living providers across Ontario and nationally in the recruitment of key roles.
The partnership that we have enjoyed with ORCA members throughout these years has been a key ingredient in our success.
We look forward to continuing our work with retirement home providers in providing solutions to recruitment challenges at all levels.
ORCA Members receive an exclusive rate – ask us for our testimonials!
Company Information
367 Lynden Road Brantford, ON N3R 0B9