ORCA Commercial Partner Details: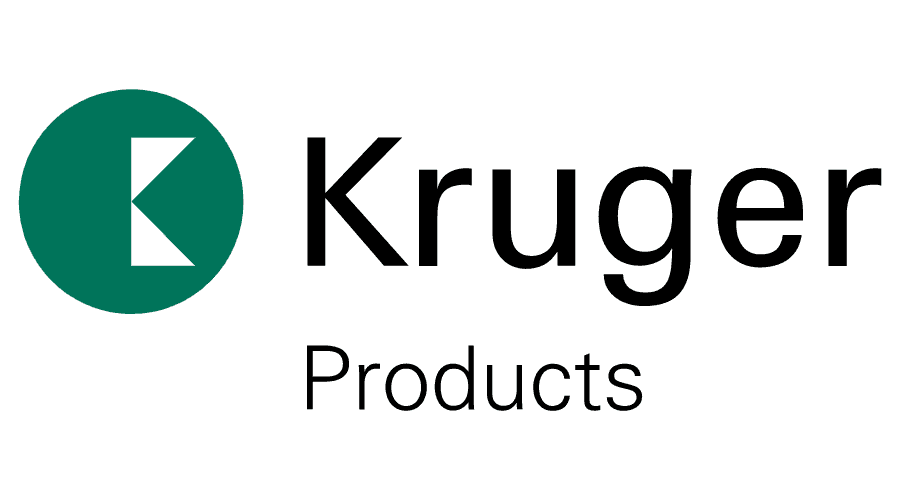 Kruger Products Inc.
Kruger Products is a leading manufacturer and distributor of tissue and paper towel products for both consumer, in-home use and commercial, away from home use. We manufacture and distribute a wide range of products, including bathroom tissue, facial tissue, paper towels and napkins. Some of our best known brands include White Swan®, Cashmere®, Purex®, Scotties®, SpongeTowels®, Embassy®, and White Cloud®.
Contact Information
Marney Thompson, Strategic Key Account Manager, marney.thompson@krugerproducts.ca
Vince Soda, Director of Business Development North America, vince.soda@krugerproducts.ca
Craig Gropp, Senior Account Manager, craig.gropp@krugerproducts.ca
Company Information
2 Prologis Boulevard #500, Mississauga, ON, Canada