ORCA Commercial Partner Details: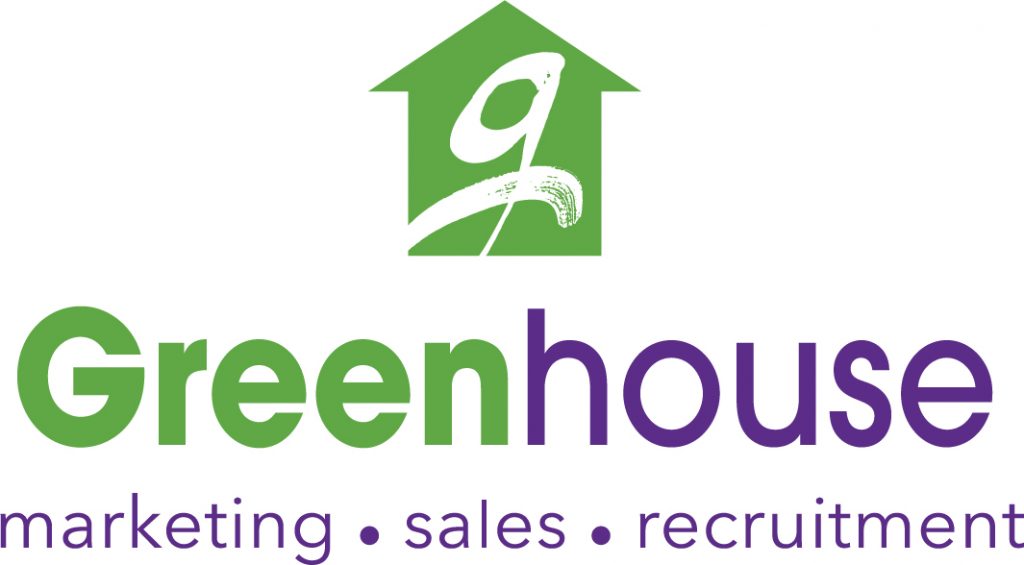 Advertising, Communications and Media Relations, Executive Recruitment, Graphic Design, Mystery Shop, Professional Business Services, Recruitment & Training, Sales and Marketing, Sales/Marketing Education & Training, Senior Relocation/Residence Search Services, Staff Recruitment, Surveys - Resident, Family, Employee
Greenhouse Marketing & Geenhouse Recruitment
Increasing occupancy for its clients is the key function of Greenhouse Marketing • Sales • Recruitment.  Greenhouse offers a number of services geared exclusively to attrracting and serving the mature market.  Key services include comprehensive mystery shopping, marketing audits, advertising and collateral material design, marketing and ad plan budget/plan development, incredibly effective sales management, recruitment and training, resident, family & employee surveys, and more.
Company Information
127 Miller Drive Georgetown, ON L7G 5Y1