ORCA Commercial Partner Details: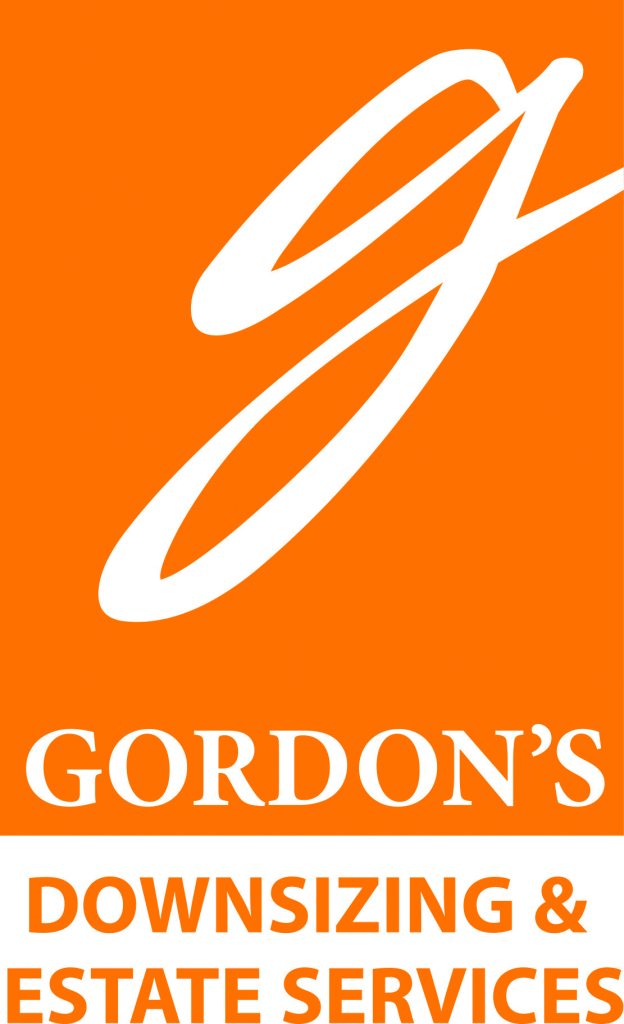 Gordon's Downsizing & Estate Services Ltd.
Gordon's Downsizing & Estate Services works with Retirement Communities across Ontario. We help you Convert More Leads, Speed up your Sales Cycle and Increase your Occupancy Rates. Our team is comprised of Move Managers and Real Estate Professionals who specialize in downsizing senior clients.
We support your sales efforts by aligning your prospects through your sales process converting them to 'move in ready' residents. We eliminate all roadblocks, and deliver a stress reduced client, reducing the risk of untimely attrition.
As your lead conversion ratio increases and prospects move in faster, your occupancy rates are going to increase. Gordon's really can make it that simple.
Company Information
690 Innovation Drive, Kingston, ON, Canada