ORCA Commercial Partner Details: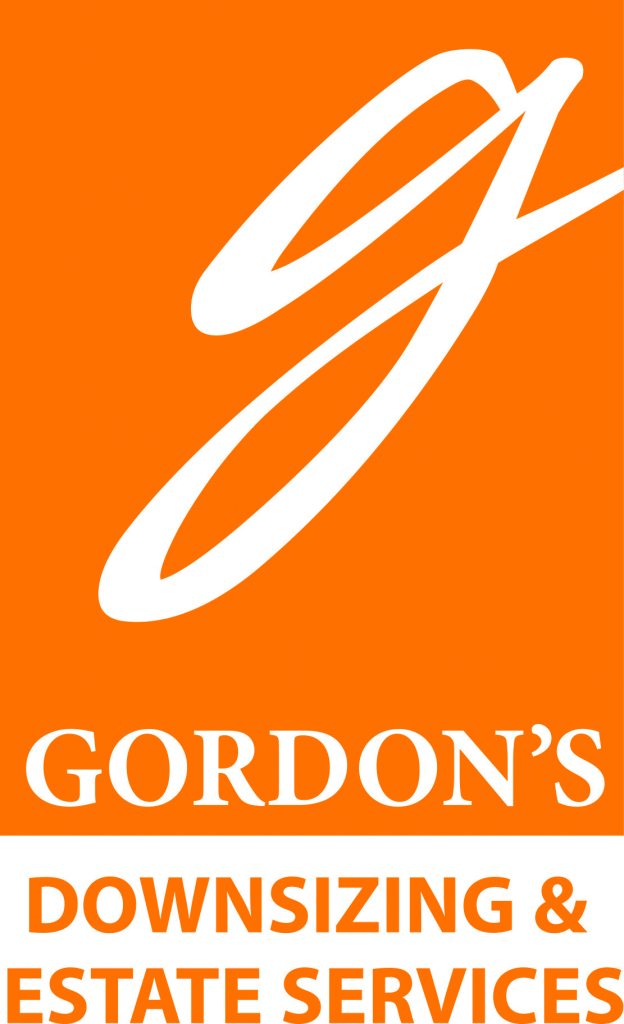 Gordon's Downsizing & Estate Services Ltd.
Gordon's Downsizing & Estate Services Limited Brokerage is a unique real estate company that works with Retirement Communities across Ontario. We help you Convert More Leads, Speed up your Sales Cycle and Increase your Occupancy Rates. 
We create 'move-in ready' residents by removing the barriers between the client's old home and their new one (your community). We do this by including unlimited project management, interim funding of expenses (packing/unpacking, movers, repairs, etc.), move management expertise, and a real estate sale, all for a market real estate commission. This allows clients to move first without the stress while we take care of everything left behind.
Gordon's really can make it that simple for you and your clients, so that they can happily move into your community knowing everything is taken care of.
Contact Information
Cathy Gordon, Estate Services Manager, cathy@gogordons.com
Adam Gordon, President, adam@gogordons.com
Barry Gordon, CEO, barry@gogordons.com
Company Information
690 Innovation Drive, Kingston, ON, Canada