ORCA Commercial Partner Details: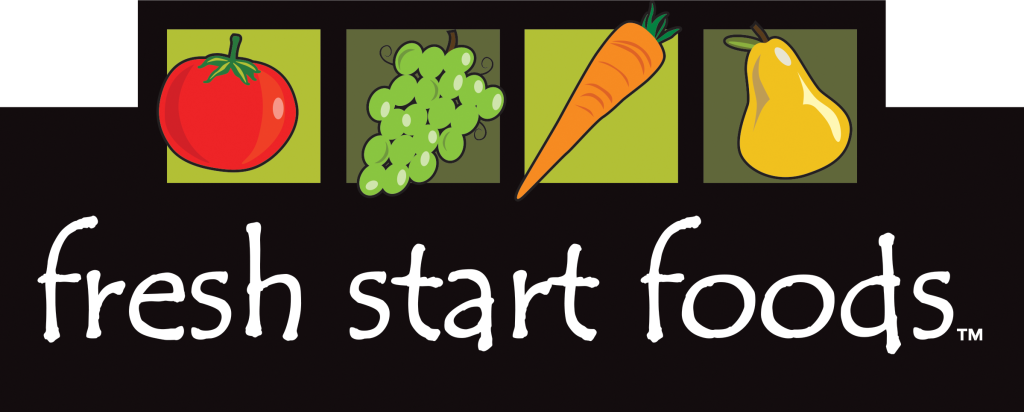 Fresh Start Foods Ltd
Fresh Start Foods continues to be the leading value added and fresh produce supplier in Canada. We ensure that high quality and value is delivered from field to table. We understand the critical nature of fresh produce to your offering and work diligently to ensure you are able to exceed your customers' expectations. With several locations across Canada, we are truly national and positioned to deliver the freshest product possible. Fresh Start Foods continues to grow and innovate, serving customers from coast to coast! Contact Fresh Start Foods - The Finest Fresh Produce Supplier in Canada for quality assured Wholesale Fruits and Vegetables, & other specialty products from coast to coast.
Contact Information
Tammy Playter, Ontario Sales Manager Healthcare, tammy.playter@freshstartfoods.com
Jeff Grey, Director of Sales, jeff.grey@freshstartfoods.com
Company Information
2705 Durante Way, Milton, ON, Canada