ORCA Commercial Partner Details: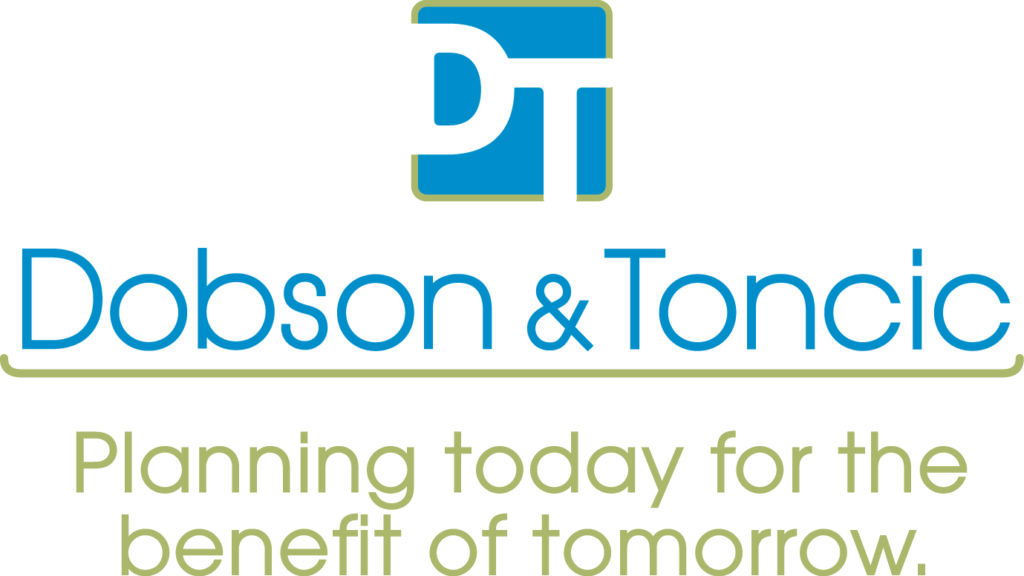 Dobson & Toncic Financial Services Ltd.
Through our innovative and customer focused process, we partner with businesses to provide Employee Benefits and Retirement Solutions.
As highly-knowledgeable and trusted experts in Group Healthcare, Retirement Plans, Life Insurance and Disability Insurance.
Dobson & Toncic is a leading provider of Employee Benefit Programs that are customized to each of our clients' needs.
Contact Information
Tisha Slater-Hoey, Senior Account Executive
Odette Baker, Office Manager
Company Information
2020 Winston Park Drive, Ste. 101, Oakville, ON, Canada