ORCA Commercial Partner Details: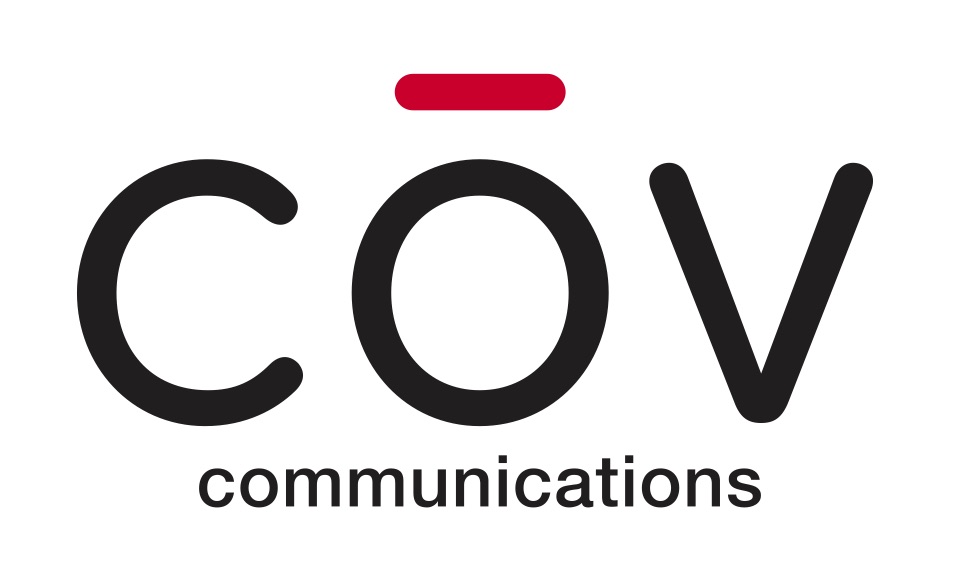 COV Communications
Cōv Communications is the only Canadian telecommunications service provider with more than 15 years of experience in the retirement homes market offering Voice, Internet and IPTV Services.
The company's founded with the mission of bridging the gap between seniors, the homes they live in, and the telecommunications they want and need.
It is recognized for its senior-specific customer service, and currently services reputable retirement homes across Canada helping them enhance senior safety, lifestyle, and retention.
Cōv is committed to helping senior homes reduce their operational expenses, optimize their telecommunications, and to reduce their labor expenses.
Contact Information
Tony Larosa, President, tlarosa@covcommunications.com
John Puma, Vice President of Strategic Alliance, john@covcommunications.com
Company Information
4400 Rue Garand, Laval, QC, Canada